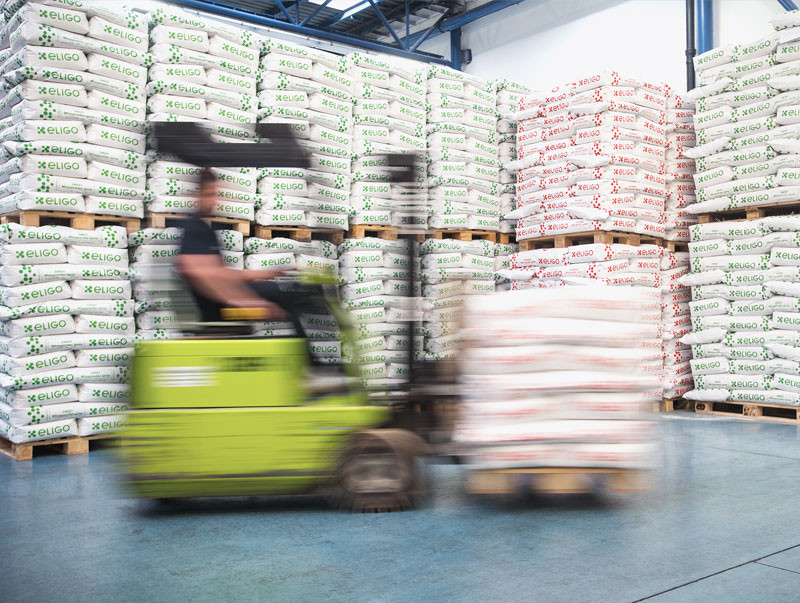 Eligo a.s. deals with production and direct selling of dried dairy products. It also offers the service of drying, where throughout the whole proces from raw material to final stage, the product constantly remains the property of the customer.
All products, if there is no other specification from the customer, are packed in standard 25-kg bags, which are multi-layer paper bags with polyethylene lining.
In case of interest, please contact our Commercial Department.